… founders of KIM+HEEP,
makers of beautiful spaces and things. We focus on the human experience and celebrate everyday life!

We specialize in great custom-tailored environments and products of high emotional value, no matter the scale. Projects range from commissioned product and interior design to conceptual installations, research, publications and teaching.
Coming from an international background we understand that people -and companies- are diverse. This variety demands individual solutions.

We examine the positive potentials of cultural globalization by mutual, fearless inspiration and recombination.

Being a product designer and an architect, we have been realising projects in both fields since 2005. What we find most interesting is exactly the potential between the disciplines! We describe our working method as PingPong. An exchange of ideas, thought experiments, pipe dreams, sketches, and prototypes.

We are the translators of hopes, needs, and wishes.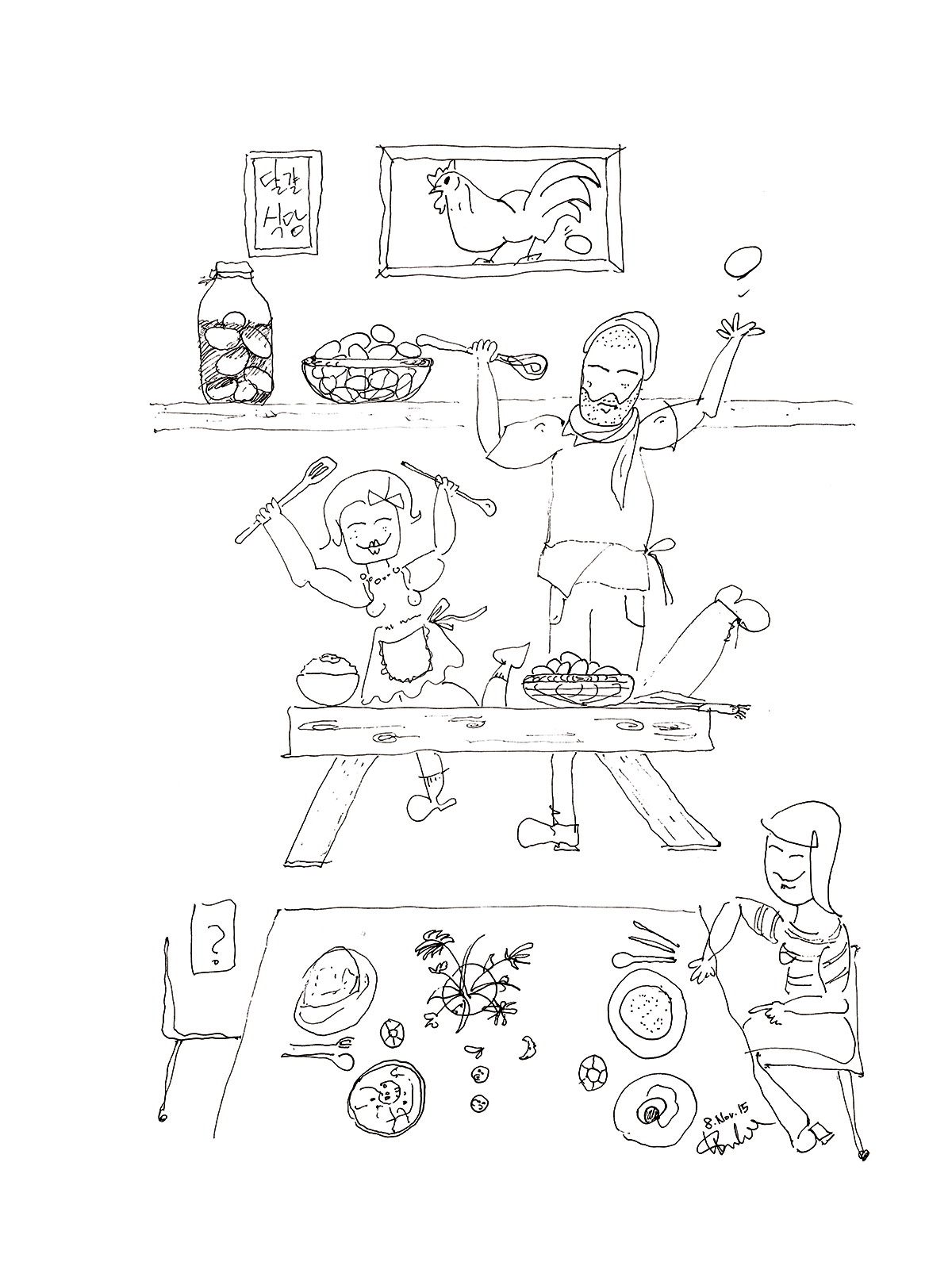 Mia Kim
Born in 1972 in Busan, Korea.
Studied industrial design with Paolo Piva at the University of Applied Arts, Vienna
Lives and works in Vienna.
Nikolas Heep
Born in 1976 in Munich, Germany.
Studied architecture at TU Berlin and graduated from the Architectural Association London.
Lives and works in Vienna.
Senior tutor at the University of Applied Arts, Vienna since 2005. Taught alongside professors Ross Lovegrove,
Paolo Piva, Hartmut Esslinger (frog design), Fiona Raby (Dunne & Raby) and currently Anab Jain (Superflux).
KIM+HEEP
Office for Design and Architecture

Address:
Strozzigasse 22/5
A-1080 Vienna
Austria / Europe
Telephone:
Mia Kim +43 (0)650 642 6466
Nikolas Heep +43 (0)650 4355 768
Email:
office@kimheep.com
design by Nora Eros